Industriekultur in Sachsen 13.07.2021
A report was published on the homepage of industrial culture in Saxony on July 13th, 2021.
MDR um 4 10.09.2020
On September 10th, 2020 a contribution to the ultra marathon was shown at MDR at 4 am.
Dresdner Neue Nachrichten 07.05.2020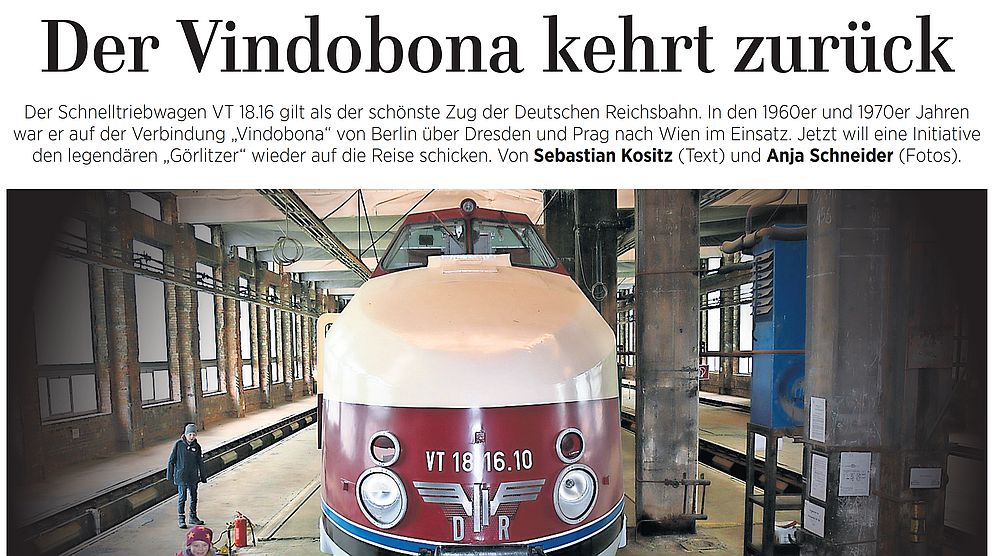 Read the newspaper article in full
Courtesy of the Dresdner Neue Nachrichten.
(Note: the newspaper articles are not translated)
MDR um 4 30.04.2020
On April 30, 2020 a contribution was shown at "MDR um 4". Unfortunately, this is no longer available on the media library.
derFahrgast 4/2019
Courtesy of the derFahrgast.
(Note: the newspaper articles are not translated)